20230407 Updates
WARNING: Sexual Content
⬤ A new Pudding Club remix of Macula Dog's Neosporin is out today. Find it on their new Neosporin Remixes EP.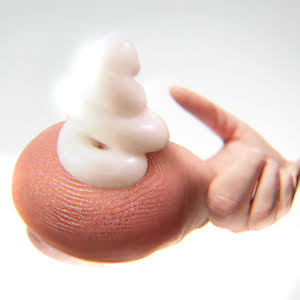 ⬤ wnoadiarwb.us/shows - a list of live shows, performances, & events - has been added to the WNOADIARWB index.
⬤ An excerpt from a Pudding Club guitar performance at King's Leap with accompaniment from Cal Fish's sound sculptures is available on SoundCloud:
⬤ 20230330 "PORNO" - a new book of erotic drawings is available for sale or trade at WNOADIARWB shows.
⬤ Insecurity: Guitars as Penis
Playing guitar is to be bare ass naked and swinging a penis around.
Should I play soft or rock hard?
Guitar players are all perverts.

© wnoadiarwb