You wake up at 8:00 AM with a terrible headache. As you get out of bed, you wince from the pain. You slept soundly but you feel extremely dehydrated.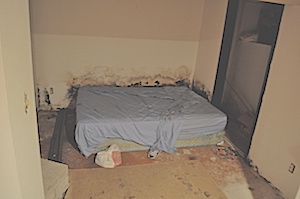 You get dressed, hardboil two eggs, and turn on your favorite conservative talk radio show. As you eat the eggs you flip through a Raymour & Flanigan catalog. You feel drawn toward a 4-piece bedroom set. It's so chic. You love it.
You leave your house once you finish getting ready and begin walking down your block toward the subway. You presumed it would be colder out so you begin to sweat from beneath your generous layers of clothing.
Your cell phone rings.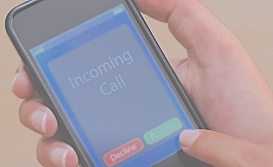 Who could it be? You answer the phone or hit decline.